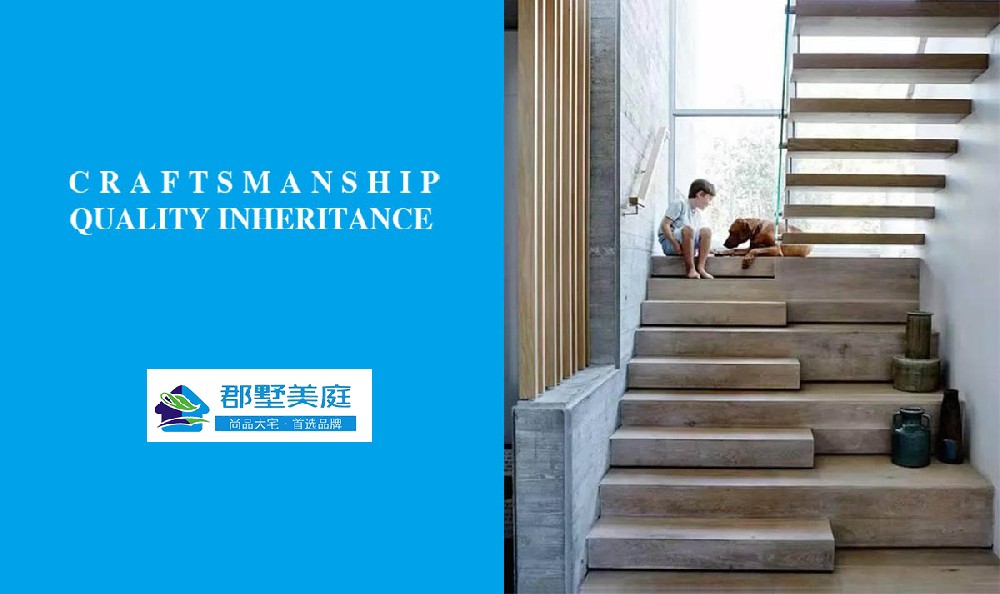 Changzhou Meijia Meishe New Material Technology Co., Ltd. is a manufacturer specializing in the manufacture of various high-end household, commercial, engineered wooden floors and stairs. It is a wooden floor and staircase manufacturer with a certain scale and innovative ability, and has good equipment And technical personnel, with R&D capabilities, is a one-stop enterprise that realizes large-scale production and personalized customization. The company has passed the ISO9001 quality management system and ISO14001 environmental management system dual certification.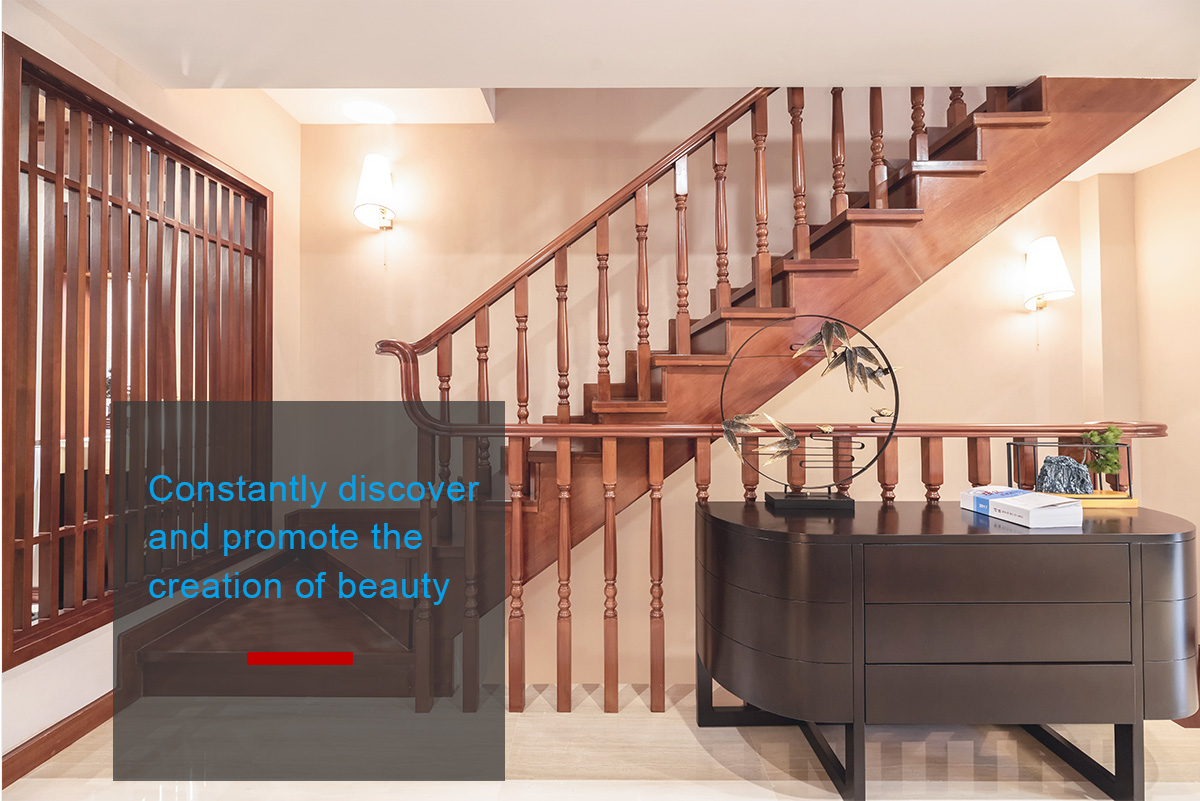 The company effectively controls the quality of products by introducing advanced equipment and implementing standardized production management. Since its establishment, the company has invested more than 20 million yuan in introducing advanced production lines from Taiwan, forming a number of assembly lines such as woodworking lines, paint lines, and accessory production lines. In order to change the situation of staircase order production, unable to increase quantity, and difficult to stabilize the quality, Meijia invested a lot of manpower and material resources in each house to establish a series of staircase standards and realize the standardized operation of stairs. Thus, standardization and industrialization of staircase production, sales and service are truly realized. At the same time, the company has absorbed the advanced production management methods of the foreign staircase industry, and established a complete production management system and quality management system to ensure the quality of each product.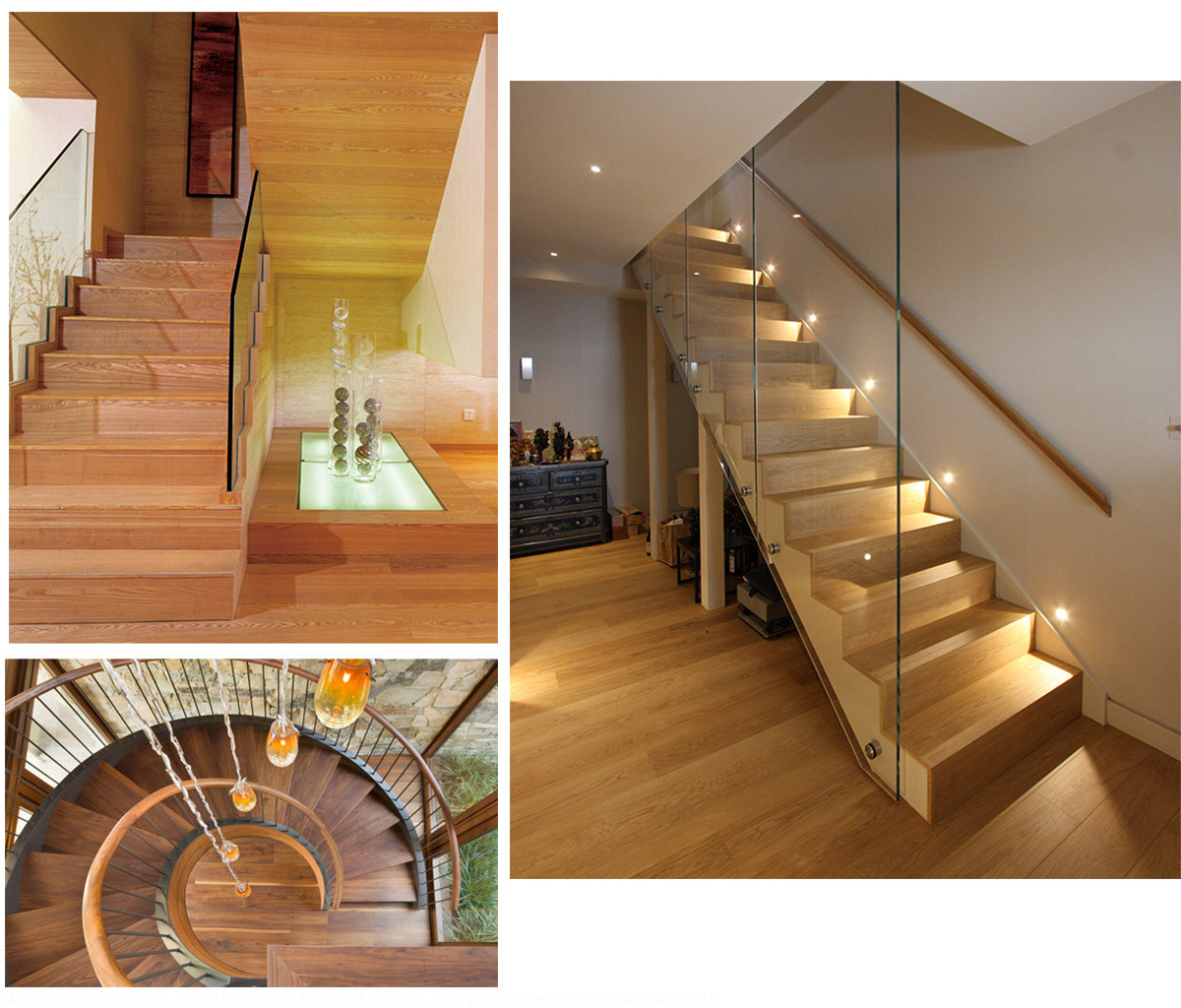 The company owns some design patents, and constantly explores the development path of wooden floors and stairs. Changzhou Meijia Meishe New Material Technology Co., Ltd. adheres to the business policy of manufacturing value-for-money popular brand concepts, and continues to develop and innovate. Meijia has formulated a systematic service process, after-sales service tracking process and other service plans. Ensure customer satisfaction. The company uses a brand-new business model, strict marketing management system, and all-inclusive after-sales service to establish hundreds of sales online stores across the country to become a diversified marketing network. We take it as our responsibility that people who use wooden floors and stairs can live more comfortably and healthily, and strive to make every product a wonderful combination of technology, nature, art and life.